---
A Designer of Innovative Custom Jewellery
---
SINCE 1972
"The body is not angular, why should jewellery be?"

- Rudi Peet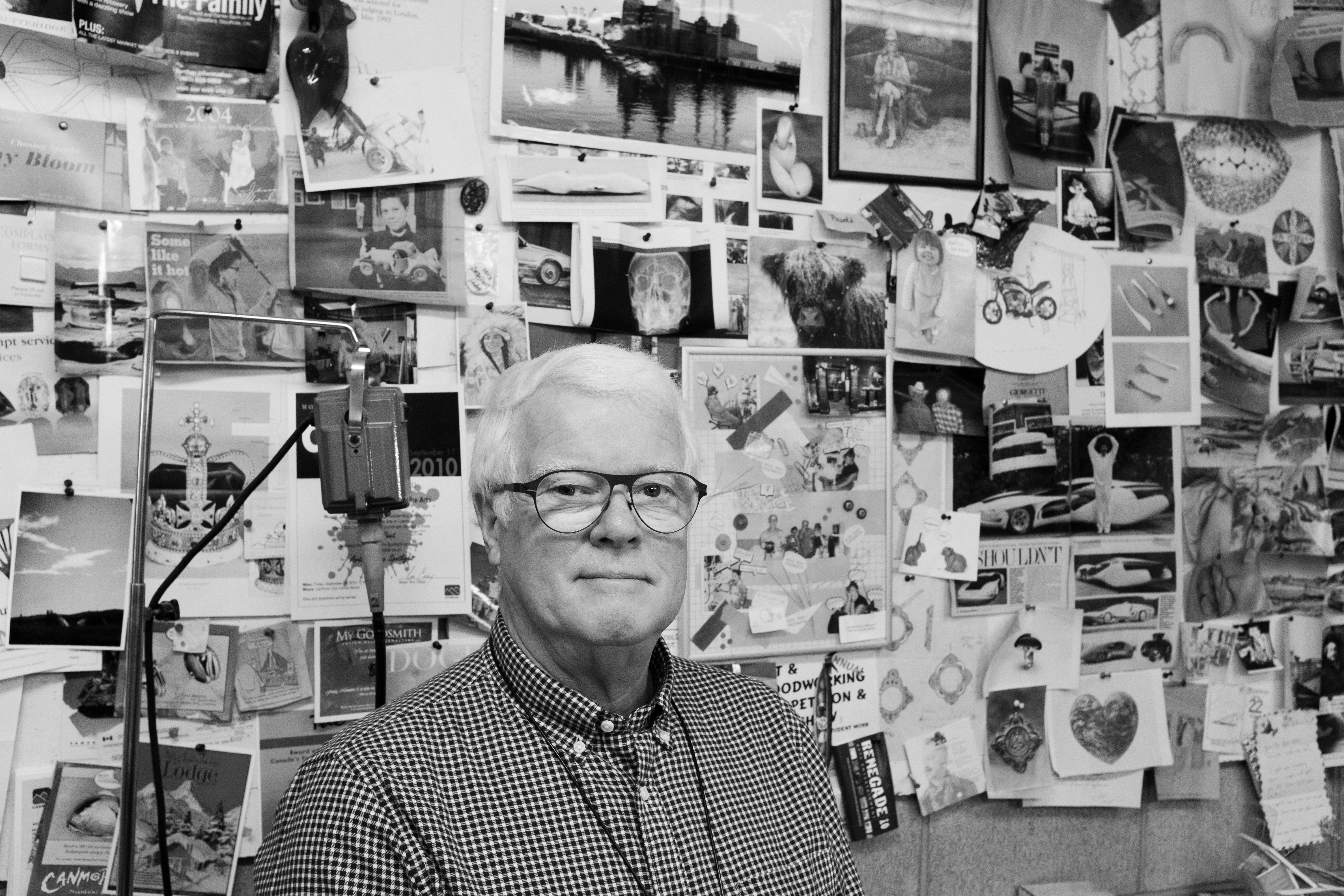 Goldsmith, Rudi Peet operates a jewellery design studio and showroom in Canmore, Alberta just outside of Banff National Park. Formerly he had studios in Vancouver, British Columbia and Banff, Alberta before finally settling into his current scenic Canmore location in 1993. While living and operating a studio in an urban environment like Vancouver had certain appeal and benefits, Rudi has never regretted leaving the big city. He feels that his move to a mountain community has



brought with it a sense of space and freedom that complements his design aesthetic. He fully appreciates the positive impact that the surrounding landscapes and the mountain lifestyle have on his work.


Rudi finds an unending source of pure design inspiration in both the nuances and raw grandeur of his surroundings.

Rudi strives to create jewellery that significantly enhances the wearer. He prefers softer shapes over angular lines in his pieces as he feels that curves are more consistent with the human body than corners.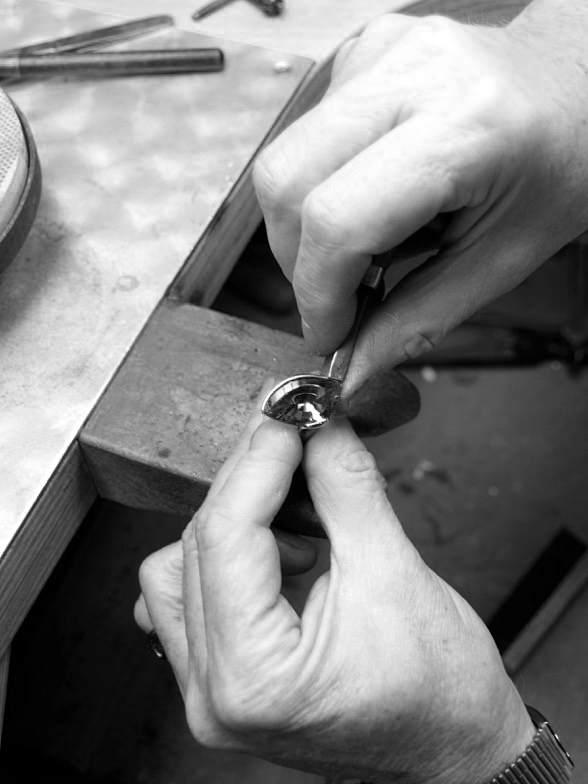 According to Rudi, "the body is not angular, why should jewellery be?" Rudi takes great pride in his unique and innovative designs for engagement and wedding bands. He considers his handmade rings to be imbued with an inner strength and substance that reflects the significance of the marital relationship.


Contact
---